Winter Discounts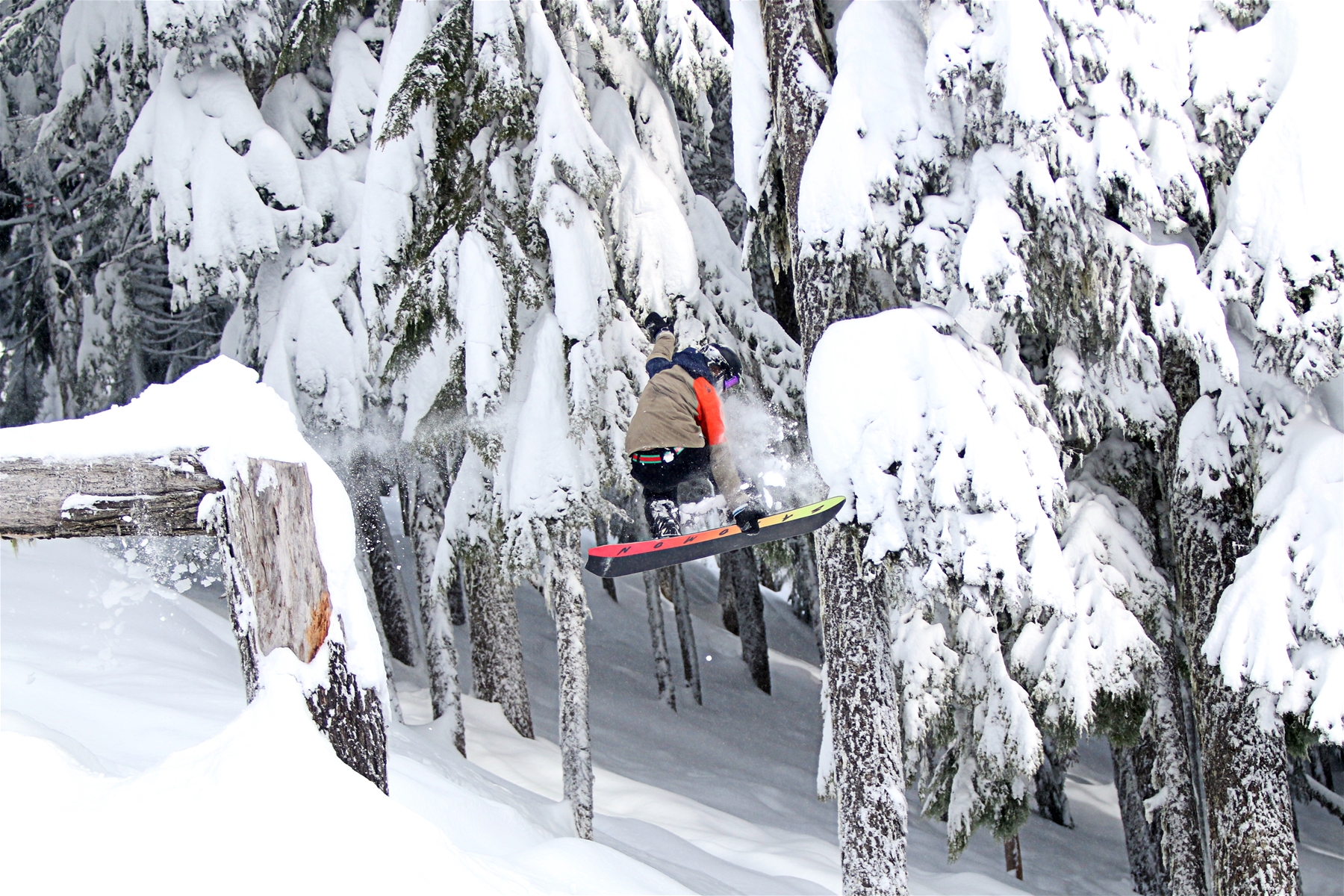 Below is the list of Discounts offered for our
2020-2021 Winter Season.
Guaranteed available tickets to purchase for
Mt. Hood Skibowl Lift Tickets
Due to Covid-19 Restrictions, there will be limited tickets available for the public to buy. If you are staying with the Official Collins Lake Resort
you will be guaranteed tickets available for purchase.
Mt. Hood Skibowl Retail/ Gift Shop
10% Off
*Pricing Subject to Change
Mt. Hood Outfitters
Guided Snowmobile Tours – 20% off
Guided Snowshoe Rentals & Tours – 25% off
Retail/Gift Shop 10% off
Timberline Lodge & Ski Area
Retail/Gift Shop 15% off
Cascade Dining Room
10% off
Ratskeller Alpine Bar & Pizzeria
5.00 Off Any Large Pizza
High Mountain Cafe
$1 off any cup of Coffee or Espresso
Timberline Summit
Additional Side at no charge
with the purchase of a Full Meal Deal
$5.00 Discount!
Mt. Hood Brewing Co.
50% off Taster with Pizza or Sandwich purchase
(one taster per party)
The Taco Shoppe
10% Off Food and non-alcoholic beverages